Freedom of Space
We believe space is vital. It gives one the freedom to move around, to be alone or enjoy company. It keeps one stay balanced and connected. The better we enjoy our space, the more likely we are to remain connected with others and the world that surrounds us.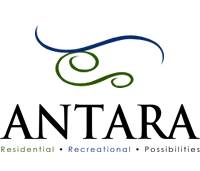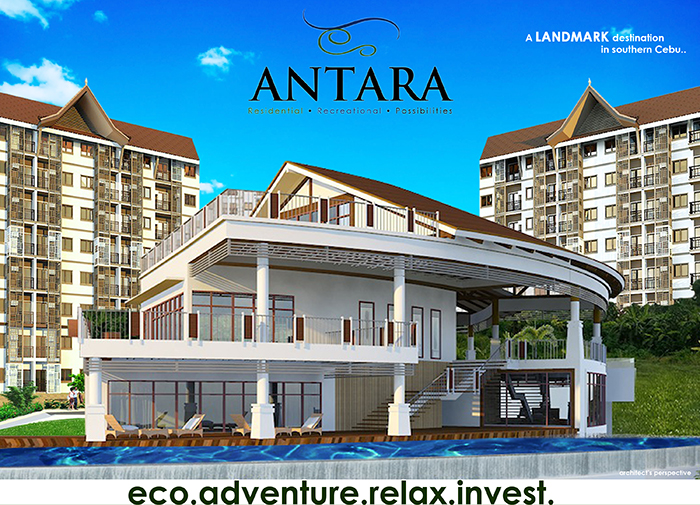 Website: http://antara.ph/
LIVING WITH ANTARA
Inspired by travel experiences, the new Antara Eco-conscious residential living is soon to rise in the economic booming location in South Road Properties (SRP), in Talisay City, Cebu. With its ongoing construction, a real estate corporation and developer, Nexus, will be offering a unique community full packed with adventure facilities that are nature-friendly, relaxing, iconic, fun, which is a sure investment for you and your loved ones. Located in Talisay City, Antara Condominium is centrally favored around the residential area within the city, minutes away from commercial establishments and attractions, and also near schools, shopping centers and other urban centers. Living with Antara is living in a community with great amenities like adventure parks, nature landscapes, picnic areas, and more. Not only that, Antara has a community center, so it has its own shopping mall within this 3.2-hectare residential and recreational development area in Talisay City.
AMENITIES
• Multi-functional club house
• Adult and kiddie pool
• Adventure park
• Yoga and meditation
• Pavilion
• Commercial center
• Children's playground
• Kid's jungle gym
• Camping grounds
• Picnic grove
• Jogging trail
• Multi-purpose court
• Mini fishing lagoon
• Organic farming plots
• Landscaped gardens